IP Appeals
If You Are Going To Appeal, Do It Right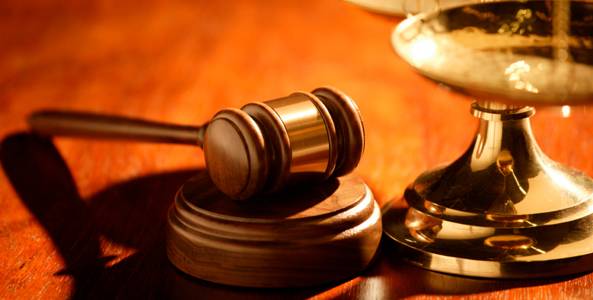 Whether you are in the courts or in the U.S. Patent Trademark Office an appeal must be handled carefully.  Statistically appeals have limited chances of success.  However, many times an appeal makes sense.  It can lead to settlement.  Moreover, if properly thought out and focused, it can lead to success.  In the Eleventh Circuit, which has only about a 13 percent reversal rate, we obtained a reversal on key issues in a copyright use.  A world renowned copyright expert and law school dean who observed Mr. Hoffman argue the case said:  "That was the best oral argument I have ever seen."
Hoffman Patent Group has worked and won numerous appeals in the Courts and in the U.S. Patent & Trademark Office.
Reexaminations and Reissues
 These are tricky patent office procedures that should be handled with a lot of care, especially prior to filing. It can be very hard to recover from the wrong step.
IPR, CBM and PGR
 InterPartes Review, Covered Business Method and Post Grant Review proceedings are complex. The decision whether to even invoke one of these proceedings and when to do so is critical. The decision is best made when considered by an attorney who understands patent litigation and the workings of the patent office.